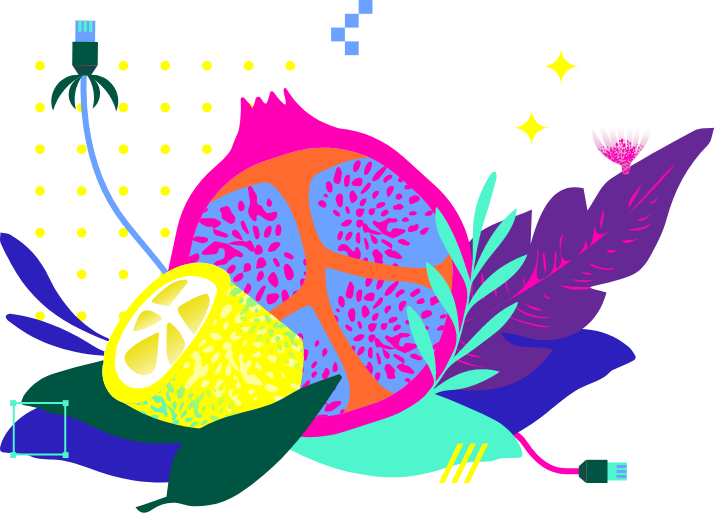 our companies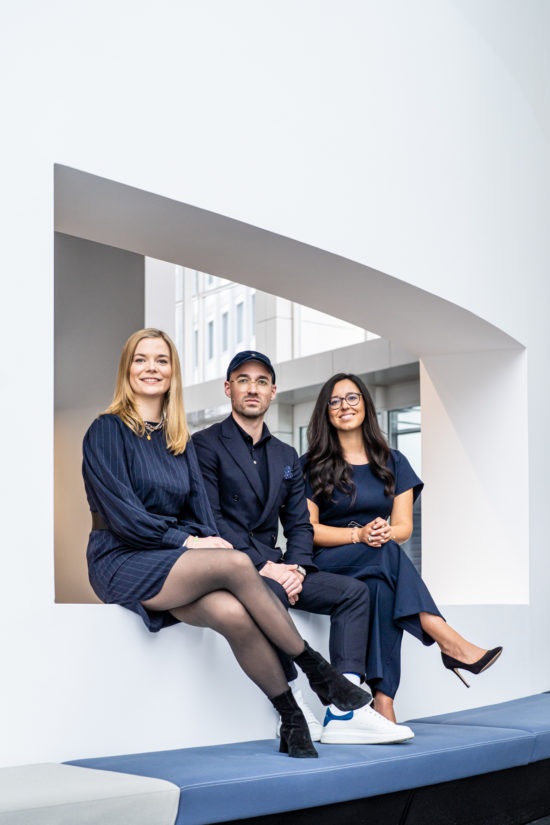 Fides offers a governance-as-a-service software to digitally execute and track legal obligations across different entities and boards in various jurisdictions.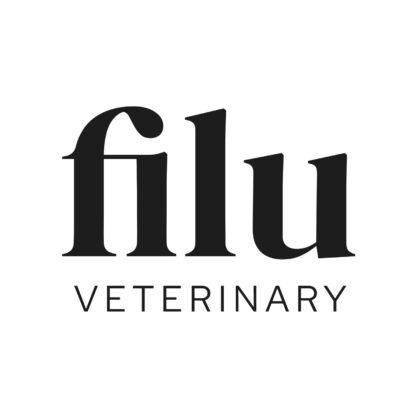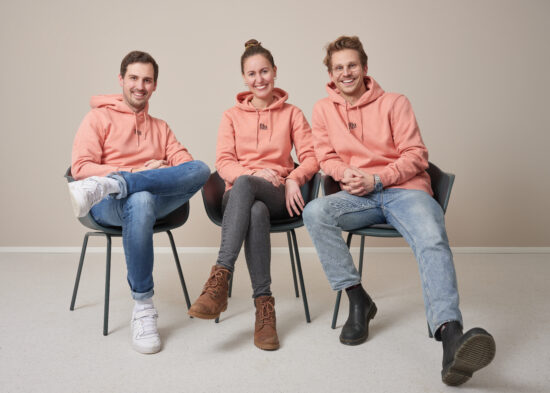 Filu builds technology-enabled veterinary practices for the new generation of pet owners and vets, making pet care more personalized and convenient.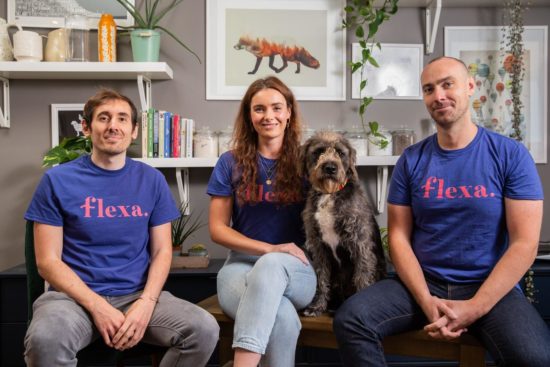 Flexa is the global directory of verified flexible companies.
Are you a female co-founded startup and looking for venture capital
fundin
g?